Thai Massage Tucson
By and large, massage practitioners worldwide regard Traditional Thai Massage as one of the most effective and ancient systems of therapeutic massage. Thai Massage dates back more than three hundred years in it's current form. Interestingly enough, historians date back the origins of Thai Massage to over 5,000 years ago in ancient China and India.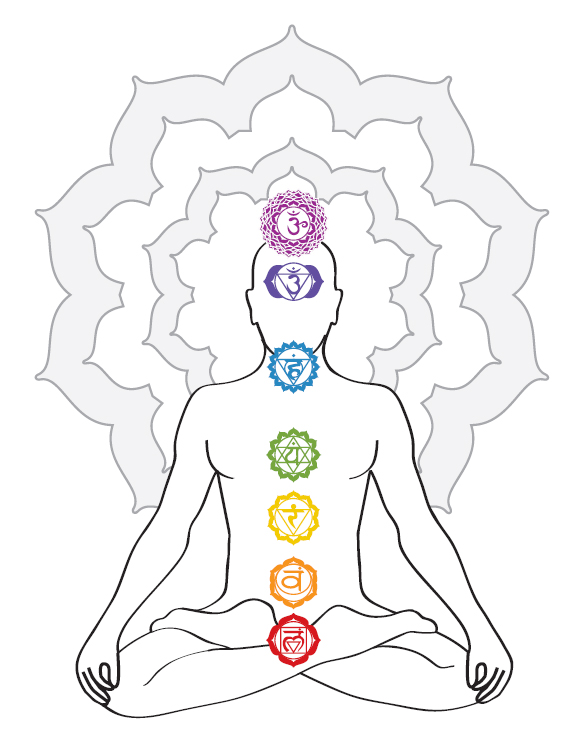 Thai Massage Tucson
Your Thai massage therapist will deliver a tension-melting mixture of yoga-like stretching and acupressure. In addition, your therapist will expertly massage your muscles and soft tissues.  As with most forms of bodywork, the intensity can range from light to deep pressure in order to meet your needs and preferences.
Thai massage is excellent for improving circulation and mobility. However, Thai massage is also considered a profound form of energy work. First and foremost, a Thai massage practitioner sets the intention of clearing stagnant energy from the main energetic pathways of the body, known as "Sen" lines. Next, rhythmic and methodical pressure is applied to the Sen lines by your therapist, ultimately lulling the receiver into a state of deep relaxation.
Our Thai massage experience will deliver you to bliss while leaving you feeling relaxed and rejuvenated.  In Thailand, a comprehensive Thai Massage is typically performed in three hours.  While we don't offer three hour treatments, you need not feel guilty of overindulgence for enjoying a two hour treatment.  If your schedule doesn't permit a two hour-treatment, we can customize a treatment of shorter duration to meet your needs.
Treatments available by appointment:
Mon-Sun: 7am - 9pm


Save 10% before 9am




Thai Massage
60 Minutes: $65
90 Minutes: $90
120 Minutes: $115
Our Tucson Thai Massage is also available within a couples massage!  Click here to visit our couples massage page where you can book online.  When booking, be sure to make a note that you would like Thai massage.
Need directions to our treatment space just west of Stone Ave on University Blvd?  Click here to go to our location page with directions and a map.
While you're enjoying a taste of Thai culture, why not experience delicious Thai cuisine after your massage? We highly recommend Senai Thai Bistro at 63 E Congress, a mile south of our treatment space.